Good Choice Restaurant
Established in 1990, Good Choice Restaurant is the neighborhood's favorite Cantonese-style dining and Dim Sum restaurant. With its welcoming and friendly environment, attentive service, and delectable cuisine, the restaurant has become an established choice for casual family dining and lunch get togethers. We strive only to make the best tasting fresh yet affordable cuisine for our customers, and so our chefs start every morning preparing the day's dim sum and dishes.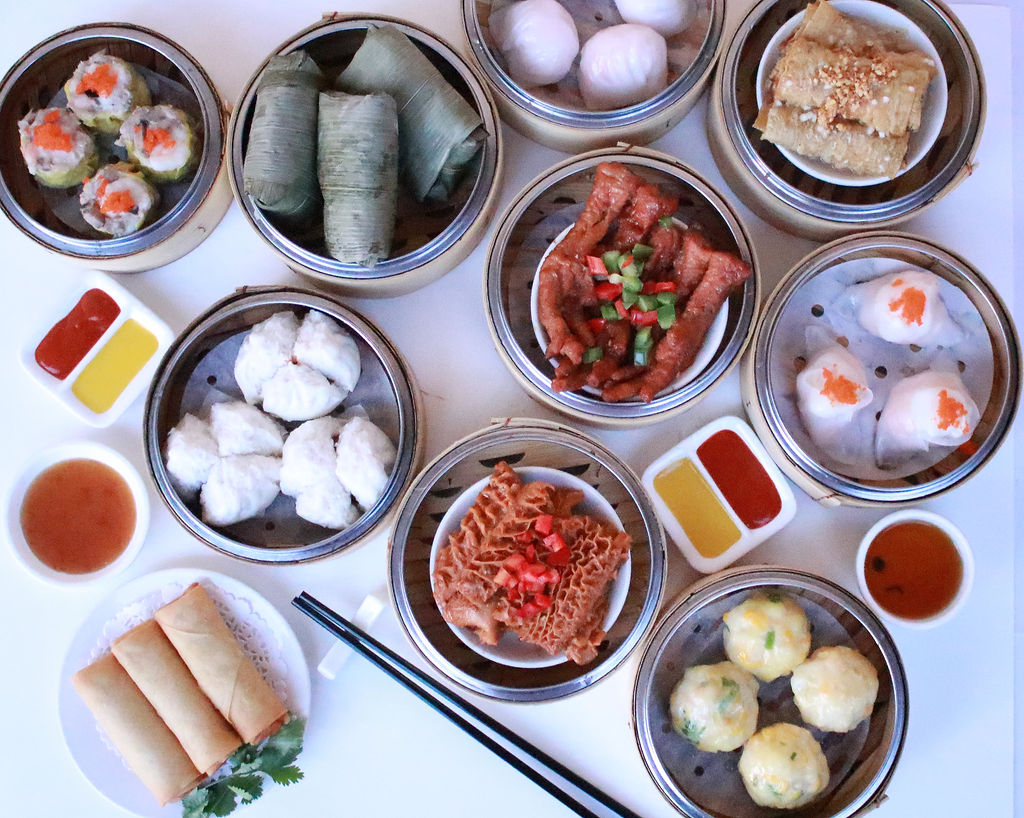 Frozen Dim sum
Good Choice now offers Dim Sum expertly prepared at our restaurants for you to enjoy comfortably at home. All dim sum dishes come with easy instructions on how to prepare for a delicious meal without ever having to leave the comfort of your home.
Order Frozen Dim Sum
Dim Sum Cooking Instructions
Popular Dishes
Here is some of the great food you can expect from us.
What People Are Saying
We have lived in the neighbourhood for almost 5 years but have never tried Good Choice. I am not sure why. The other day driving by we noticed their sign saying open for take out during COVID -19. A lot of the restaurants in the neighbourhood have closed so we decided to give them a try and support a local business. I'm glad we did. The food was delicious, and tasted like home cooking. The deep fried tofu was great as was the garlic gai lan. We will definitely order her again. Our portions were very large and I think there is an option to order small medium or dim sum size so just keep that in mind.

Carol A.